Your overseas move will run like clockwork with ARNHOLDT.
Even over the 'pond'.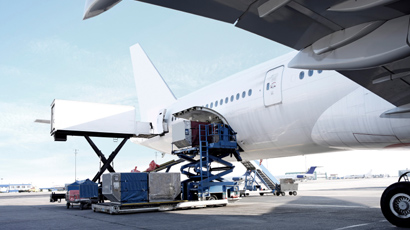 ARNHOLDT provides removals to almost every country. Nothing stands in the way of a smooth overseas move with our long-standing partners worldwide. Regardless of whether they are transported as sea or air freight, your household effects are guaranteed to arrive safely at their destination with your overseas move. We'll supervise your overseas removal from the very outset, provide you with detailed advice and ensure the careful handling of all customs formalities – right through to transport by HGV from door to door.
If your household effects are to be transported as sea freight, we'll of course ensure climate-controlled sea freight packaging. With air freight, we'll guarantee the professional organisation and management of the air freight shipments and proper air freight packaging. In every case we'll devote passionate expertise to your overseas move – as well as care cubed.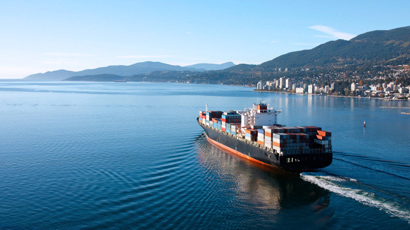 Sea freight
Climate-controlled sea freight packaging
Special packaging for high-value household effects
Handling of all documentation and customs formalities
Car transport door-to-door
Air freight
Organisation and handling of air freight shipments
Professional air freight packaging
Handling of all customs formalities