Whatever you need – ARNHOLDT has the service
Our service includes high-quality packaging materials, a modern fleet with innovative equipment and the most diverse means of transport. In addition to our standard packaging materials, we are also able to adapt, create inserts and packaging solutions for our customers in our own joinery workshop. Everything is therefore perfectly packaged and stored. We'd be happy to provide you with advice and service. With care. Cubed.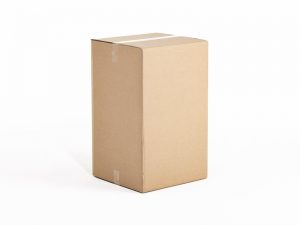 Mobile app
Always best-informed: Your personal access – through a web browser or via your mobile app
Our service to you: You'll receive your own personal access data and can view and manage your inventory and the documents administered in our archive depot with our apps for logistics and archive depot customers. Quite simply: Using your web browser or – now NEW – using Android or Apple Smartphone apps.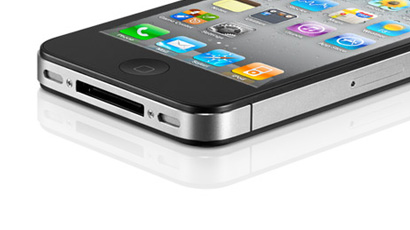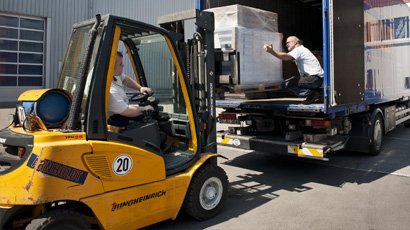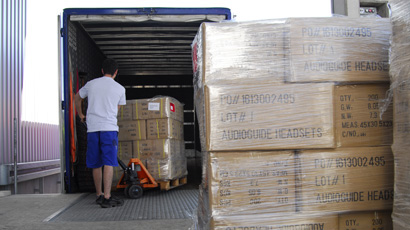 Insurance services
Confidence is good. ARNHOLDT is better.
Our job is to reliably collect your goods and transport them just as safely to their intended destination. We devote ourselves to this task with the utmost care and a great deal of motivation. However, should damage nevertheless occur, our liability is limited in line with legal regulations. Basic liability amounts to € 620 per cubic metre. Therefore, we recommend taking out removal transport insurance for comprehensive security. Although you'll most likely not need it with ARNHOLDT.
Transport insurance starts as soon as your goods have been removed from the place where they have been kept to date in line with your removal contract. The insurance ends at the place of destination specified by the recipient (place of delivery). This is known as "All risks insurance" in the context of transport insurance. Additional cover as well as "Limited cover" can be selected on special request. Transport insurance takes effect by agreement with the conclusion of the removal contract. Insurance cover and the premiums are extremely attractive.