Know where file XY is – with our archive depot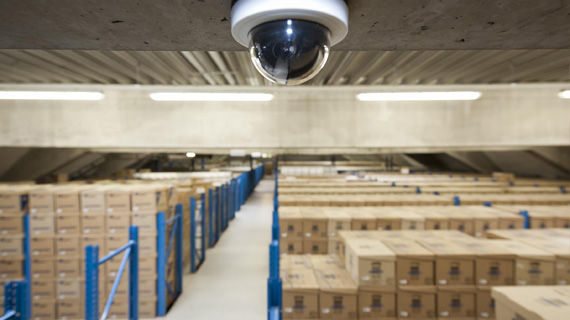 Document storage is a key issue. The retention periods for business documents specified by the legislature create a substantial burden on space, staff and operations for many companies. You can improve your infrastructure, thereby safeguarding optimum access to your document inventory in the long-term combined with up to 70% cost-savings with your decision to opt for external document storage without our archive logistics.
Document transfer, document storage and document management
Analysis, inventory management and restructuring of existing customer archives
Development of structured and effective processes for document storage
Indexing and archiving of IT data carriers in the DataSafe
Creation of accurate storage lists
Availability of stored documents within minutes
Fast delivery by fax, archive courier or online
Optimum security by storage in VdS-approved premises
Protection against unauthorised access by access authorisation checks
Guaranteed discretion in accordance with the German Federal Data Protection Act and German banking secrecy
Destruction of files in line with data protection according to the Federal Data Protection Act (BDSG)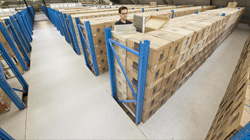 We offer a comprehensive service for document storage and provide professional advice up front, ensuring that you can work simply and efficiently with your data at all times.
Reputable industrial and service companies, insurance companies, credit institutes, hospitals, architects, patent agents and law firms trust our services.